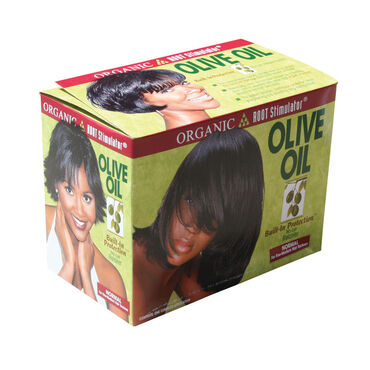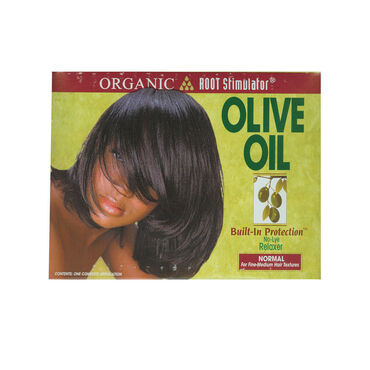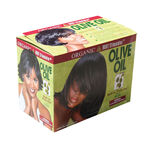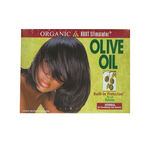 Scroll to Zoom
Pinch to zoom
Organic Root Stimulator
320042
Organic Root Stimulator ORS Relaxer Kit Normal
Organic Root Stimulator ORS Relaxer Kit Normal
Everything you need to soften and relax hair
Based around a range of olive oil products
Improve hydration and prepare for styling
Description
Soften and prepare hair for cutting or styling with the Organic Root Stimulator ORS Relaxer Kit. This normal strength set contains everything you need to relax hair ready for treatment. Each pack is based around a collection of olive oil products, which are traditionally known to improve hydration in hair.

Each kit contains:
1 x Olive Oil Replenishing Pak - a deep penetrating conditioner which helps restore moisture lost through the relaxer process.
1 x Olive Oil Built-in Protection Relaxer Base and Activator 184g - to protect and relax the hair.
1 x Olive Oil Aloe Shampoo 51.7ml - neutralises, detangles and softens the hair after relaxing.
1 x Olive Oil Wrap/Set Mousse 29.6ml - perfect for wrapping or setting the hair, giving a great hold and wonderful shine.
1 x Olive Oil Incredibly Rich Moisturising Hair Lotion 7.4ml - conditions and protects the hair from high heat during blow drying and curling.
1 x Pair of latex gloves
1 x Mixing stick.
Step-by-step instructions.
Read the reviews
There are no reviews for this product yet
We think you'll also love