10 Ways to Make Your Gel
& Acrylic Nails Last
10 Ways to Make Your Gel & Acrylic Nails Last
The last thing you want for your beautifully crafted manicure is for it to end up scuffed, peeled or broken as we get used to a living in a post-lockdown world. While it's necessary to frequently hand wash and use hand sanitiser for our safety & hygiene, these (and more) can cause your gel nails and acrylic nails a bit of trouble. It's important to know you're taking the right steps to take care for your nails following your treatment so you can leave them looking good as new for longer.
Here are ten things that will make your make your manicure last longer and stay healthy …and some things to avoid!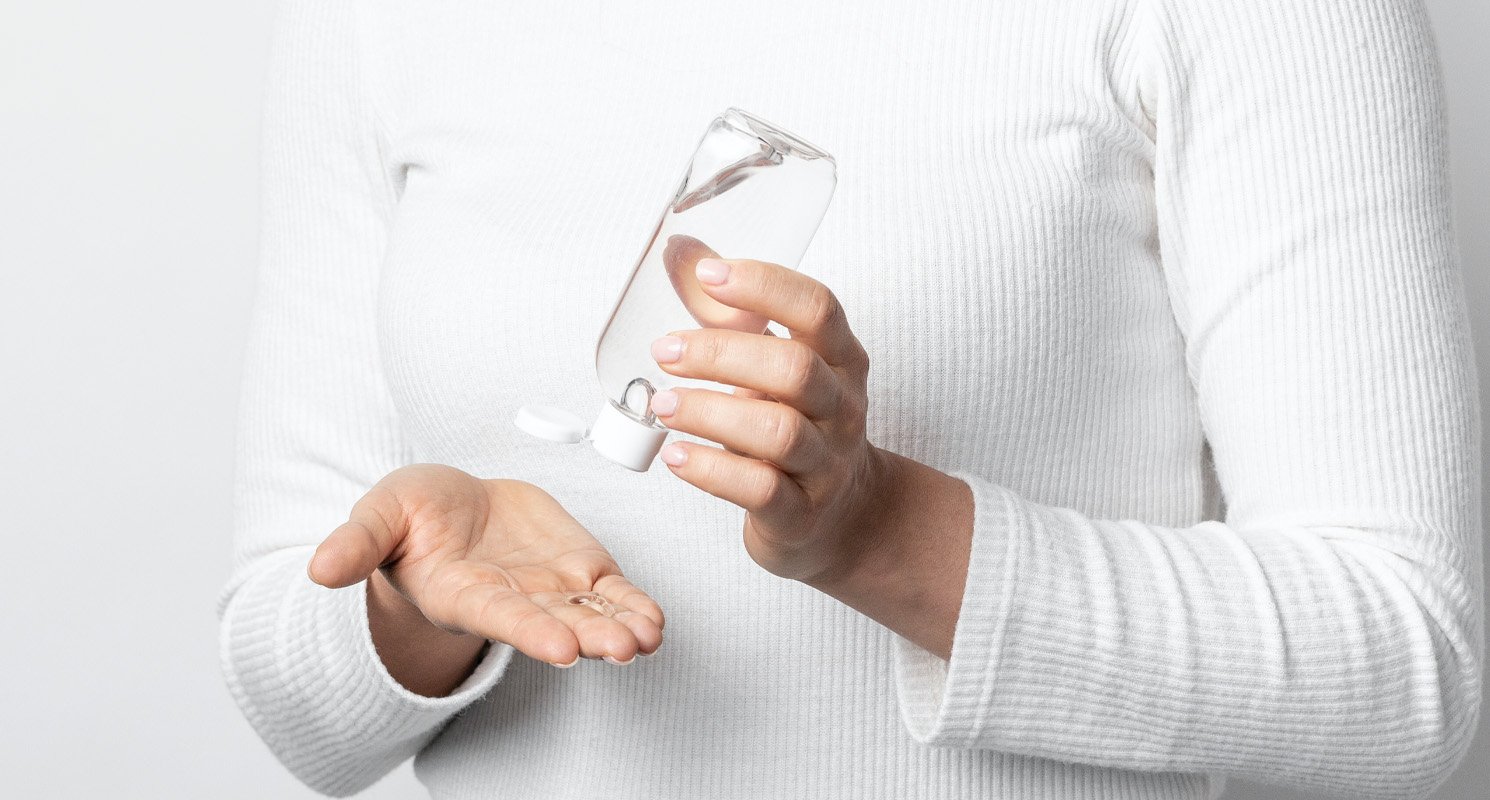 1. Be careful with your hand sanitiser placement
People panic buying hand sanitisers and gels when the pandemic started made us realise its importance not just in preventing coronavirus from spreading, but also general hygiene. However, there's a catch if you're a manicure enthusiast: they can create chaos!
When applying any sanitiser or gel onto your hands, you should keep in mind that it's made to help break down bacteria and germs. This means it's also going to break down bacteria from any coating on your nails. Only apply an amount of sanitiser that will be enough for your hand (and your hand only!). If any ends up on your nails, wipe it off as soon as possible.
2. Take care when opening packaging
The cardinal rule in preserving acrylics is treating them with the utmost care. This might make you go 'I never thought about that,' but opening anything from a letter to a can of beans with your hands can lead to a cracked, peeled or lifted manicure. Following your treatment, try using tools like letter openers, box cutters or electric can openers when handling packaging. If you don't have access to openers, make sure you take extra care by being slow and steady.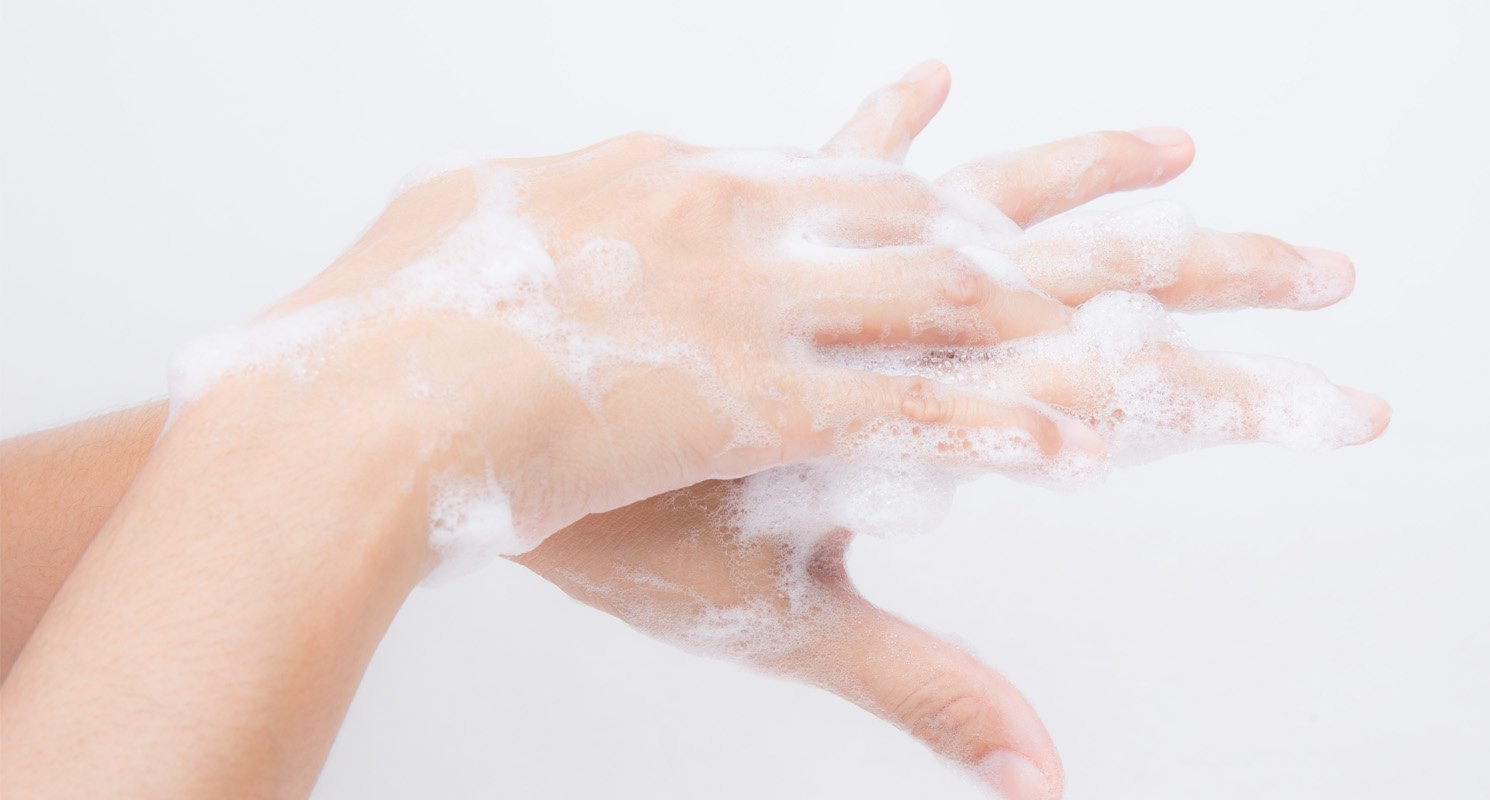 3. Follow up with an oil after hand-washing
While soap and water are your bread and butter to avoid coronavirus spreading from your hands, it's important to stop them affecting your manicure. Why? Once we wash more, it forms more moisture. More moisture means softened nails, and a higher risk of breaking & chipping when it's absorbed. This is especially true with hot water as they can cause the nails to swell and become prone to brittleness.
Fortunately, there's a simple solution: Cuticle oils and balms. Protecting from built-up moisture, it's recommended to use these oils & balms daily. However, if you want maximum protection, use them after every hand wash. If you want to take it a step further, use a moisturiser that doubles as a cuticle oil. They will keep the nails hydrated while adding flexibility to the coating.
4. Don't get your nails dirty!
Whether you're in a salon or doing it yourself, it's best to delay your next manicure until your nails are healthy enough to sustain it. If they're dry or brittle before your nail treatment, they will affect the results.
If you want extra strength and repair, the OPI Nail Envy range offers an array of strengtheners made with specific formulas to suit all of your nail issues from brittleness to peeling. Packed with vitamins & minerals, one bonus is they are free from the drying formaldehyde. Apply them before your gel manicure to give it the perfect base.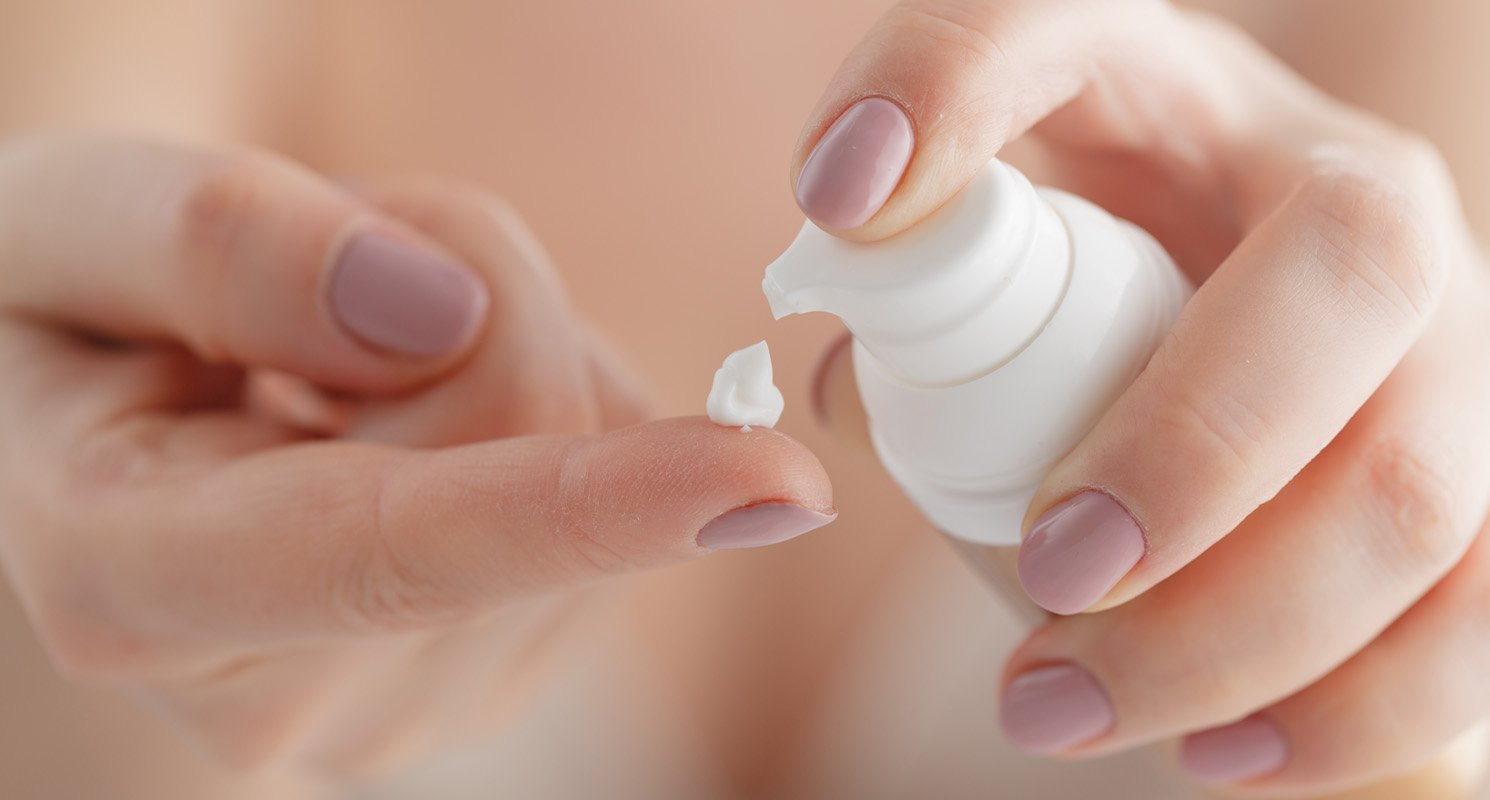 5. Give your hands some TLC
As more hand washing can cause your gel nails to break down, they can also cause your hands to dry out. To ensure they remain moisturised, keep to a routine with a lotion and be sure to focus on the back of your hands.
If your budget at the moment stretches to a spa day at home, spoil yourself by trying hand masks, collagen-infused gloves and an array of other treatments that will sooth and hydrate your hands. Easy to use and convenient, they offer luxurious and long lasting results that will leave your hands model ready.
Here's our fave products to give your hands a little TLC
6. Wear gloves when cleaning
With lockdown leading us to give our homes a looong overdue deep clean, it's easy to forget how the chemicals in detergents and bleaches can affect our manicures. In the vein of sanitisers, they can strip the nail's natural oils & moisture. If you know you're going to spend a day cleaning, wear a pair of rubber gloves at all times. The same can apply for submerging your hands in hot water to wash dishes or your car.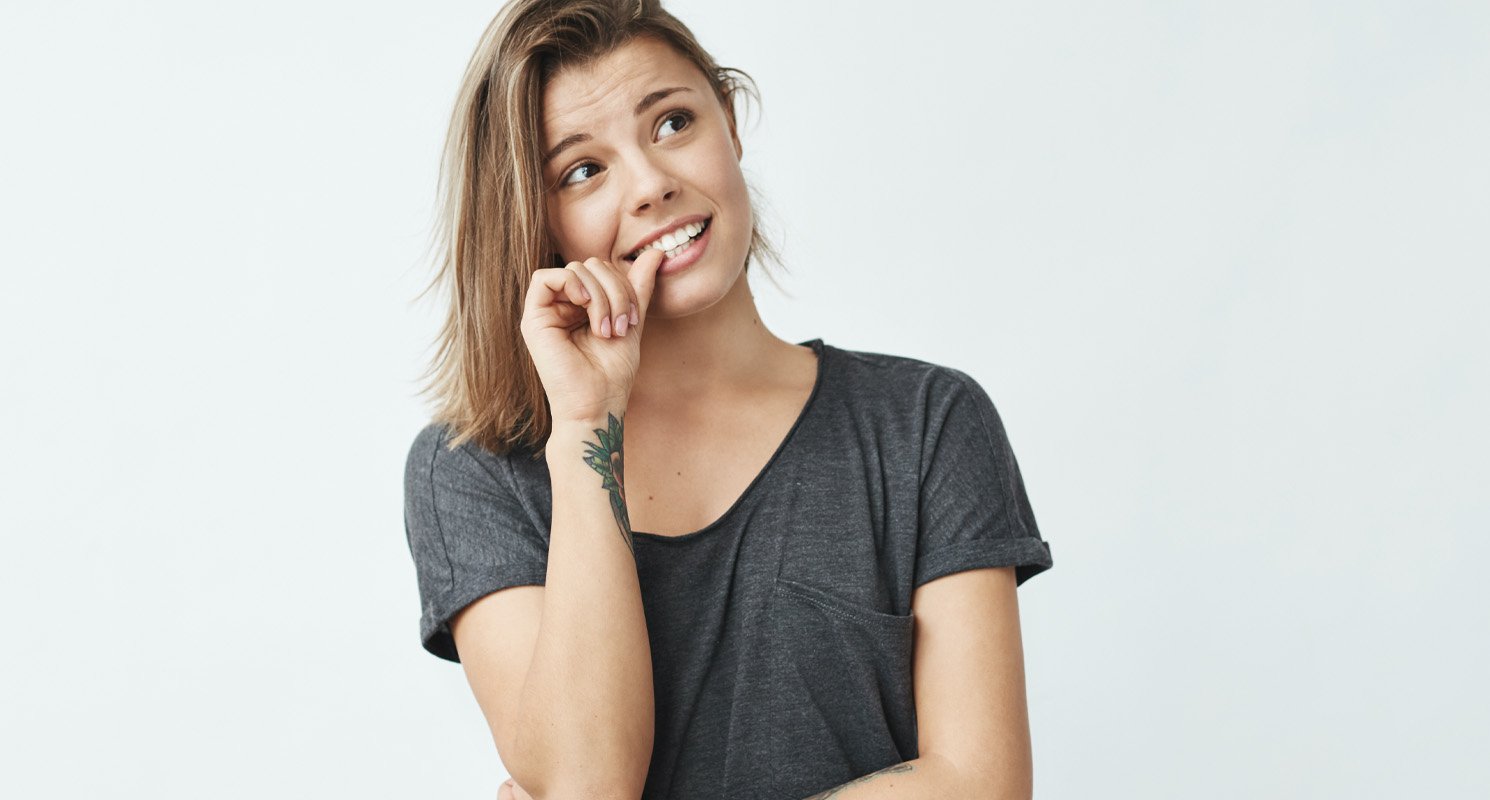 7. Avoid biting and picking
Biting and picking on your nails are common habits, but steer clear from them if you have a manicure! As they're often a physical reaction to stress, think about why you're biting. Are you panicking over the news changing every two minutes? Are you anxious about a special event being delayed? Are you nervous of venturing into town after being cooped up indoors for so long?
The uncertainty surrounding the pandemic can trigger stress in a lot of us, but try to give your nails a break from it. If you feel the urge to bite or pick, replace it with something that will relax your nails. For example, keep a cuticle oil or pen in your handbag & massage your nails to give them soothing experience that's sure to calm you down.
Looking for the best care for your hands and nails?
8. Pick a colour that won't bleach
After being stuck indoors for months, it's understandable you'd want to spend as much time as possible in that glorious sunshine. If you want to get a manicure that's as vibrant, be careful when choosing certain colours. Coral and pink gel shades are especially vulnerable to sunlight as excessive ultraviolet exposure leaves them bleached or faded.
If you choose a coral or pink shade, use a cuticle oils or balm as a natural barrier to combat bleaching. The Skintruth Manicure Cuticle Oil will easily absorb into your nails while preventing cracking or lifting.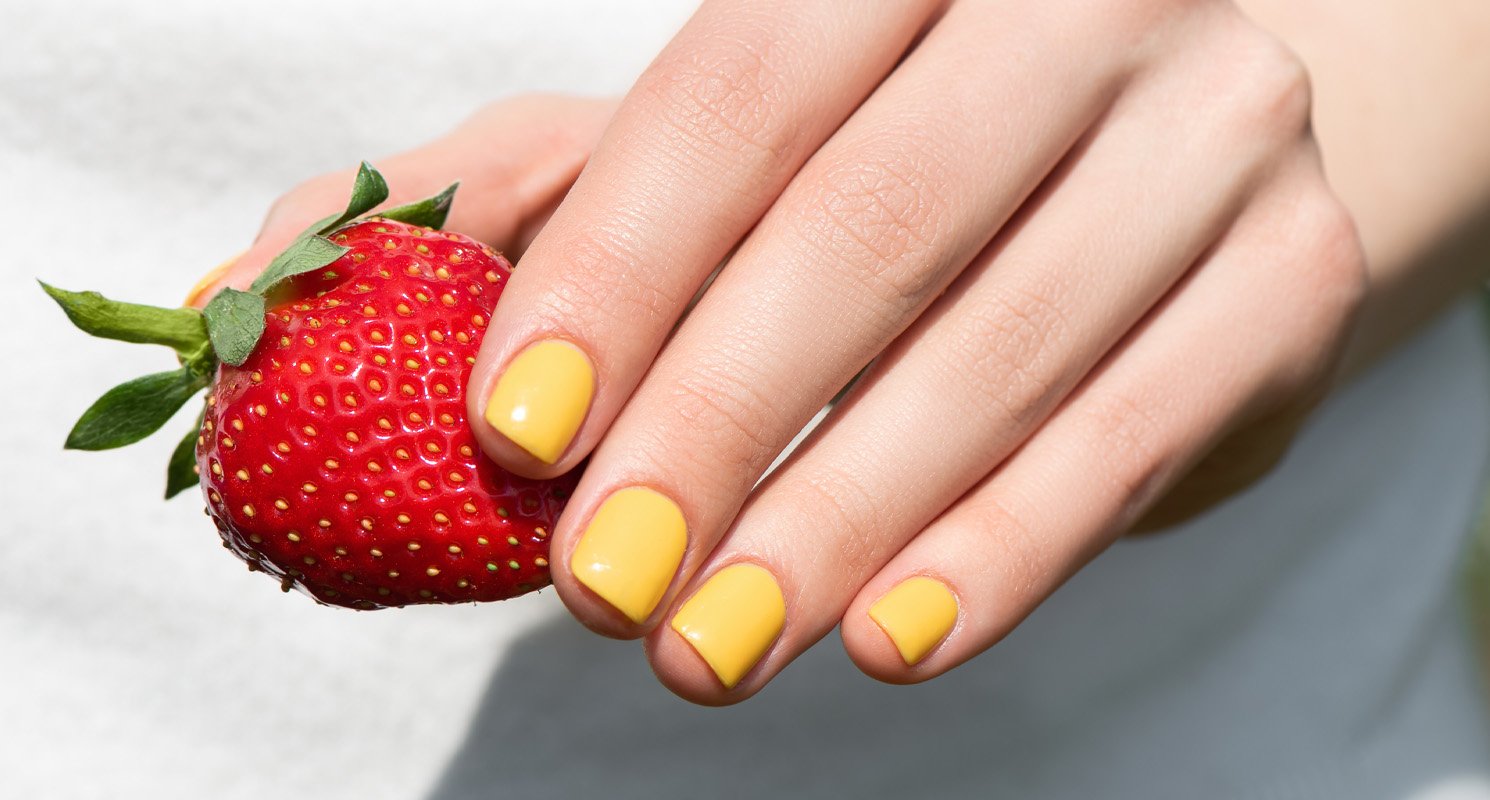 9. Steer away from DEET
Whether you're taking a staycation or voyaging abroad for that long-awaited summer break, one surprising thing that can ruin your holiday manicure is a little ingredient called DEET (also known as diethyl toluamide). Found in most sun creams, after-sun treatments and insect repellents, they can soften the nail enamel & cause your gel and acrylics to lift and peel off.
Of course this doesn't mean you should avoid them and end up with sunburn covered in mosquito bites! All you have to do is wipe any cream or repellent off your nails and wash your hands thoroughly.
10. Pick a shape that fits your lifestyle
Now that we're slowly returning to work, you might notice your manicure isn't lasting as long once you start getting hands-on (no pun intended). While acrylics and hard gels can face more wear-and-tear than gel and Shellac, it's still important to pick a shape that fits around your routine. If you use a laptop for work, go for a square or squoval shape that ensures you're typing the keys with your finger pads. If your job requires manual work, lean towards an oval shape so they don't catch on anything. Not only do these shapes give your nails a classic & timeless look, but they're also suitable for any occasion.
There's no harm going for Instagram friendly stiletto or coffin shapes, but pick those during a time when you know you won't have a busy schedule or have a special occasion coming up. Length-wise, try and go on the shorter end as longer nail lengths tend to damage quicker & easier.
Which of these tips will help you the most with making your manicure last? Take a look at our mani products or why not join the conversation on our Facebook page @SallyBeautyUK.