Along with everyone, we at Sally Beauty are taking the spread of Coronavirus (Covid-19) extremely seriously. It goes without saying that the safety and wellbeing of our people and customers is our primary concern, and as such we are sending this message to share how we're approaching the situation and what we can do to help you.
For this reason, from the 24th March 2020 our stores are temporarily closed, but our online business remains open.
We are staying well informed of the developing situation and are following the advice and recommendations in each of the countries we operate in across Europe as well as Public Health Authorities and the World Health Organisation.
Be assured we're taking all the necessary steps to provide a safe and healthy working environment. Our warehouse has elevated their high standards of hygiene and cleaning regimes including thorough, frequent hand-washing, particularly for those areas touched regularly by team members and customers. Our teams will continue to follow the advice and will react accordingly to the advice we are given.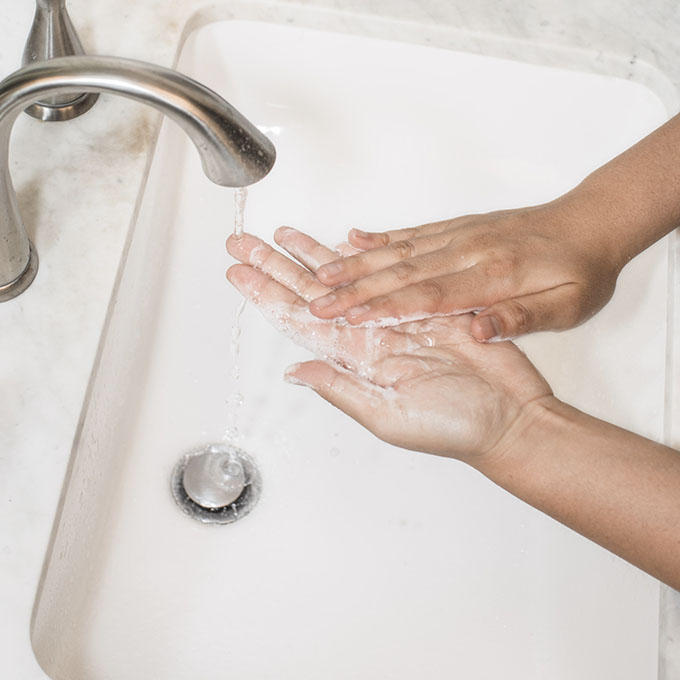 We understand and appreciate that during these uncertain times, your business may experience some difficulties, and we want to be in a position to help where we can, in order to help:-
We will honour any vouchers that you hold from us, with an expiry date in March – through to the end of April
For any vouchers you receive from us this month, we will extend the length of time they're valid for, from 30 days to 60 days
Our website shop is still open and available for home delivery
We appreciate that this is a difficult and fluid situation, and we want you to know that we are here for you and we will use social media to post updates of the situation. If you are not already, feel free to follow us on Facebook.
We've tried to answer your frequently asked questions below, but if you have any specific questions, please see our contact form.
Your team at
Frequently Asked Questions
Is my local store open?
After careful consideration, we have made the difficult decision to temporarily close all of our stores with immediate effect. The well being of our customers has always been our priority as well as being able to serve our professional customers when they need us. Our online shop still remains open and will continue to serve you for as long as we can. For now we'd like to thank you, our customers, for your continued support and loyalty, and a special thank you to our amazing store colleagues, who during this period of uncertainty have continued to try and serve you as best they can. We wish you the best and look forward to serving you again in the near future.
My training course has been cancelled how do arrange a transfer/refund
Please contact our customer services team through our contact form to discuss a transfer to another date or for an online refund.
How long will my refund take?
We are processing any refunds as quickly as possible, due to the current situation we are unable to provide a timescale at moment, please be assured we are working as quickly as we can under the current circumstances.
Scheduled to attend a training course from 1st June onwards?
We continue to monitor developments with CV-19 and will contact you directly should we need to amend your booking in anyway.
Is your company still delivering?
Yes, we are currently still dispatching goods to our customers. Due to the current circumstances this is being monitored daily and any updates to this service will be communicated to our customers. Due to our stores being temporarily closed, we have made the decision to suspend click and collect until the situation changes, home deliveries will remain as usual.
Should I be concerned regarding stock levels?
We are continuing to receive deliveries of stock into our distribution centre and receiving regular updates from our suppliers. Due to the current circumstances and demand for certain lines of goods we cannot guarantee stock levels for all products.
I am having problems trying to contact you?
Please always check our FAQ'S page in relation to your query. Due to the current situation we do have some of our teams working remotely and are therefore not contactable by phone. Please use our contact form to raise your query and we will respond as soon as we can.