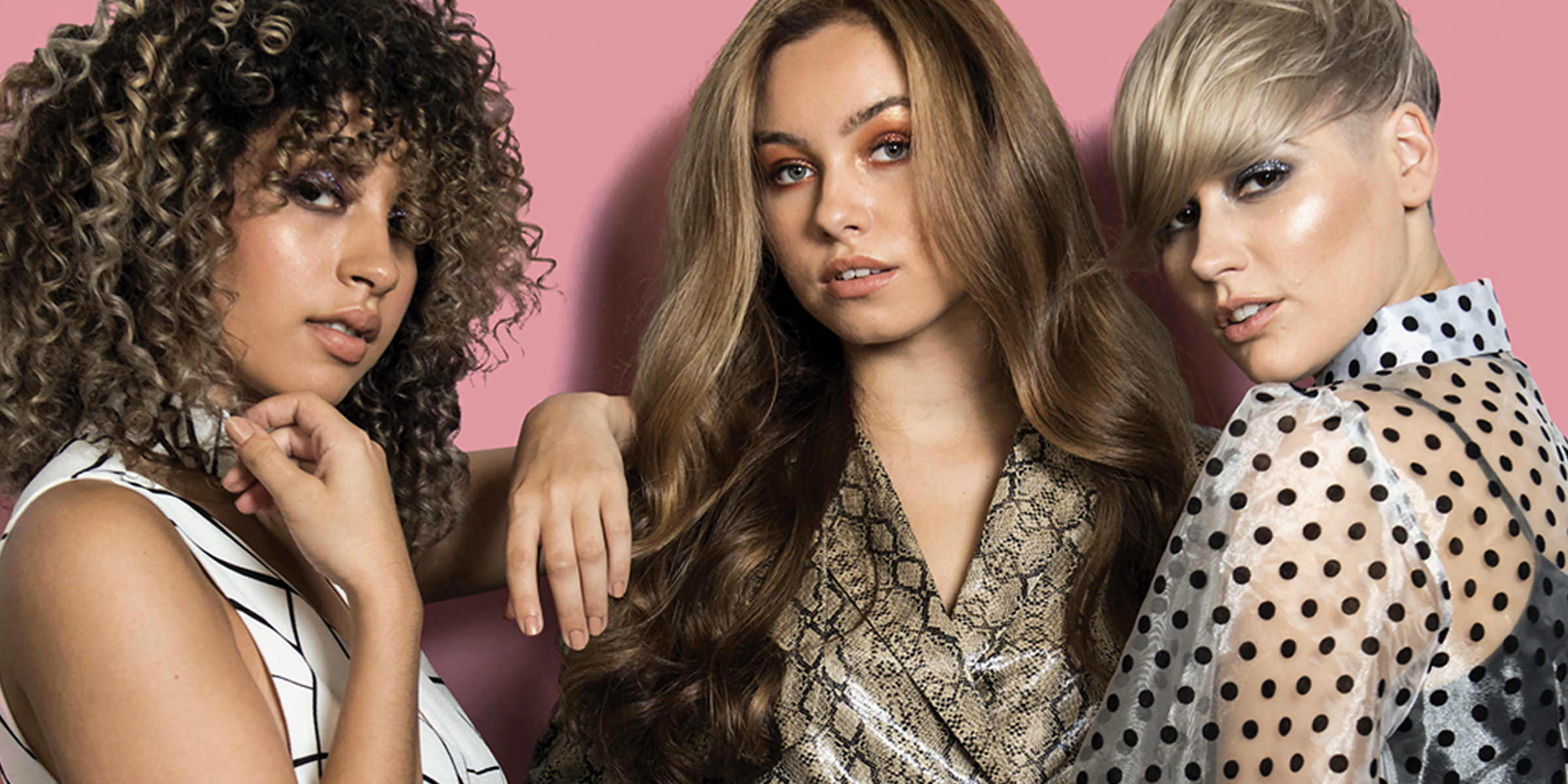 OPEN FOR BUSINESS
WHILST MOST OF OUR STORES REMAIN OPEN FOR BUSINESS, AS A RESULT OF CHANGES IN GOVERNMENT GUIDELINES, WE MAY CLOSE SOME OF OUR STORES IN ENGLAND, WALES, SCOTLAND AND NORTHERN IRELAND. DETAILS WILL BE UPDATED BELOW
OPEN FOR BUSINESS
WHILST MOST OF OUR STORES REMAIN OPEN FOR BUSINESS, AS A RESULT OF CHANGES IN GOVERNMENT GUIDELINES, WE MAY CLOSE SOME OF OUR STORES IN ENGLAND, WALES, SCOTLAND AND NORTHERN IRELAND. DETAILS WILL BE UPDATED BELOW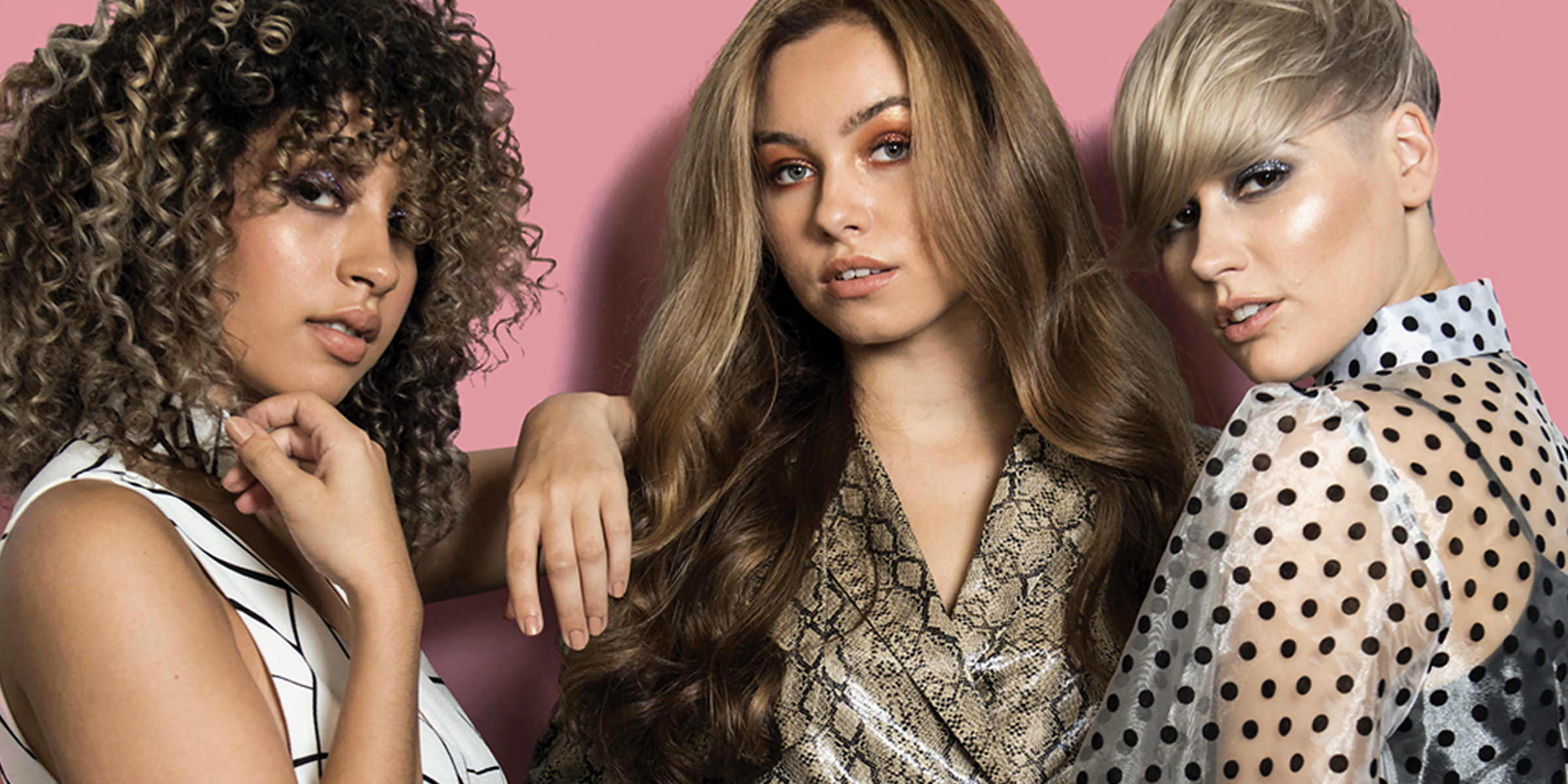 Important Store Updates for Wales & Northern Ireland.
WALES

In light of the recent Government update, we will be closing our stores in Wales from 6pm Friday 23rd October until Monday 9th November, during the enforced lockdown.
The following stores will close from 6pm on Friday 23rd October:
- Bridgend
- Cardiff
- Llandudno
- Llanelli
- Merthyr Tydfil
- Newport
- Swansea

NORTHERN IRELAND

Additionally, we have taken the decision to close some stores in Northern Ireland from Saturday 17th October during the enforced lockdown.
The following stores will remain open until further notice, opening hours 9am-5pm Monday to Saturday:
Stores currently remaining open:
- Belfast Boucher
- Londonderry Duncreggan
- Portadown
- Lisburn
- Ballymena
- Newry Kingsway
- Belfast Abbey Centre
- Cookstown
- Omagh


We'd advise you contact the store, by telephone, ahead of visiting, in case their opening hours have changed or they're only able to offer a Call & Collect service.
We do advise you to check the store locator tool before visiting in case this has changed.
For now, our Letterkenny and Monghan stores will only offer a Call and Collect Service.
We will contact you as soon as our stores can reopen.
Online Shopping Is Available and Easy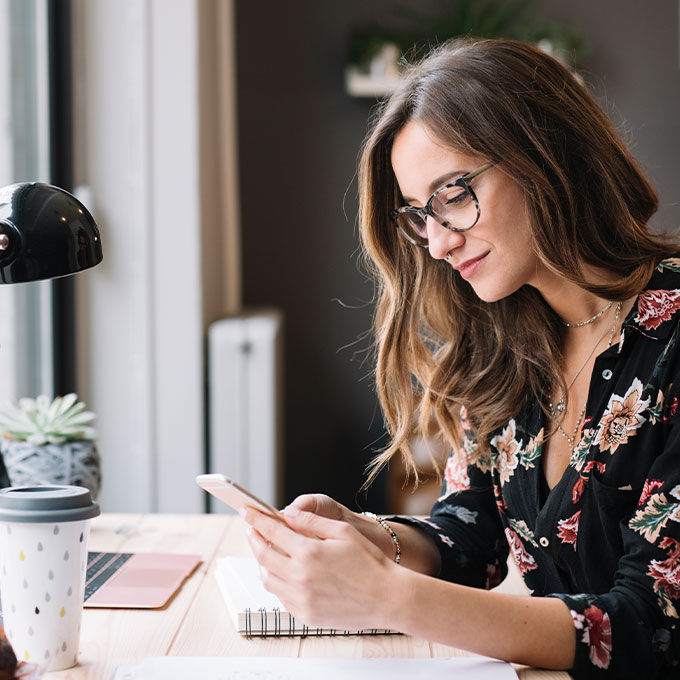 Online Shopping Is Available and Easy
If you are unable to get out to your nearest store, or you don't feel comfortable shopping in stores at the moment then don't worry, we do offer alternatives.
You can shop online 24/7 and get your order delivered to you. (Click here for delivery information).

You can shop online (click here for delivery information) or you can use our Click and Collect service is also available online for those who find it more convenient.
START SHOPPING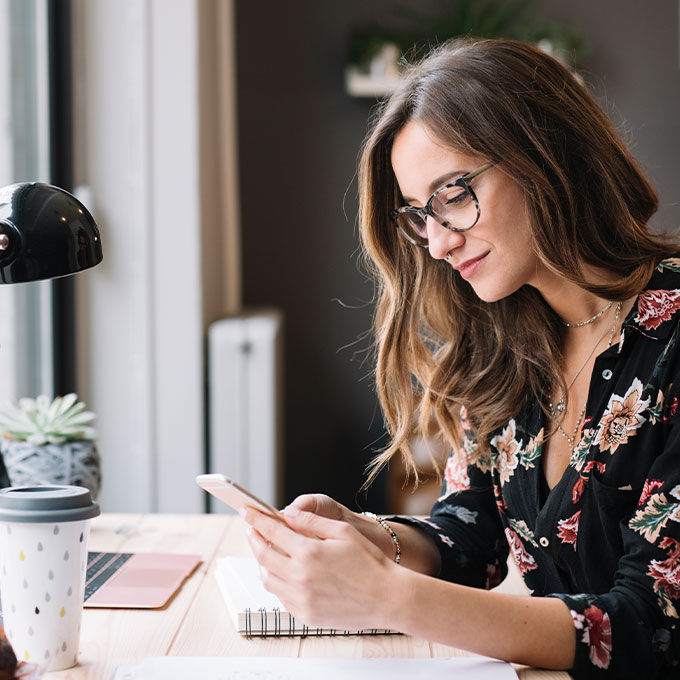 SOME OF THE
key changes
Social distancing measures are in place to protect our staff and customers
We are operating on a restrictive entry policy which means we are limiting the number of customers in stores, please be prepared to queue but we hope you won't need to
As Governments are making it mandatory in most regions for customers to wear face masks or coverings in shops, we would like to inform you that if you enter one of our stores without a mask please note that our store staff will politely remind you of the Government guidelines. All of our staff are aware of the exemptions regarding children under the age of 11 in the UK (13 in Republic of Ireland), or customers with breathing difficulties or disabilities.
Till screens are in place
Our staff will be wearing masks when there are customers in the store
Hand sanitiser is available in stores for our staff and customers