At Sally Beauty, we love EVERYTHING to do with hair and beauty. And we know you do, too. Which is why we've launched our new Beauty… By You campaign, aimed at all you fabulous beauty fans who love doing your own hair, waxing, tanning and nails.
For the ultimate in pampering, you can't beat a professional hair or beauty treatment. Doing it yourself can also produce amazing results and if you don't feel confident going to a salon at the moment or you're faced with #quarantinehair or chipped gel polish - there is a way to get that pro outcome at home. We've got all the know-how you need.
We'll be sharing expert guides to the salon quality products you need for your DIY treatments, all of which you can buy on our website. We'll also be recommending the must-have tools and equipment to invest in to transform your at-home hair and beauty looks.
And if you're looking for professional tips check-out our regularly updated Advice section so you can discover the best ways to get that perfect, professional & desired result.
No matter whether you're a total beginner or a committed beauty enthusiast, we've got you covered.
Our current hair favourites
Advice from Sally Beauty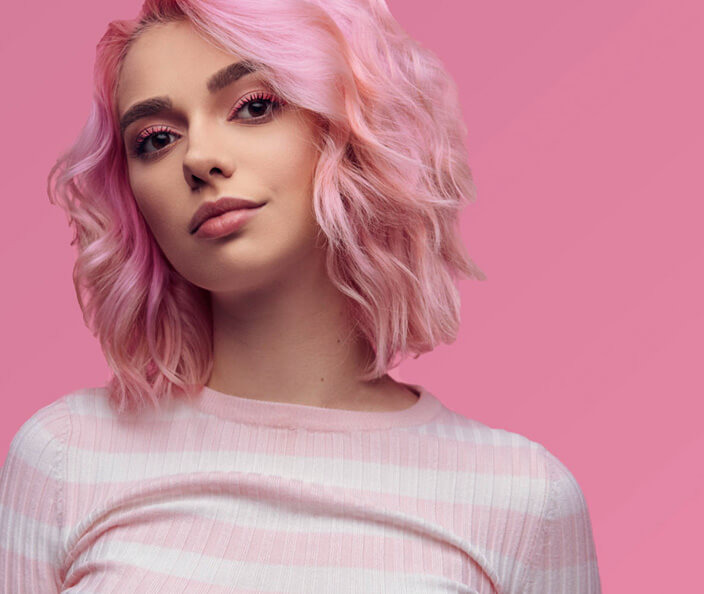 How To Brighten Up Your Day With Some Hair Colour
Been thinking of daring a brighter colour? Read our advice on dying your hair.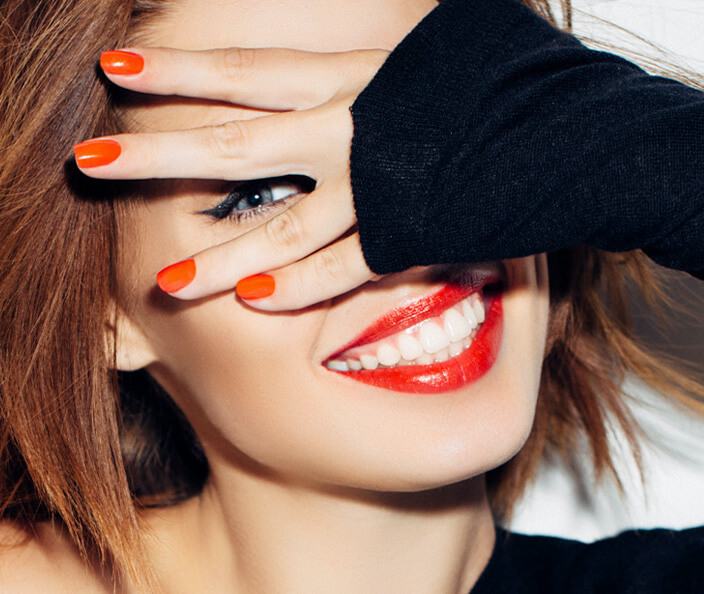 10 Ways To Make Your Gel Acrylic Nails Last Longer
Gel nails chipping quicker than you'd like? Read our advice on getting them to stick around.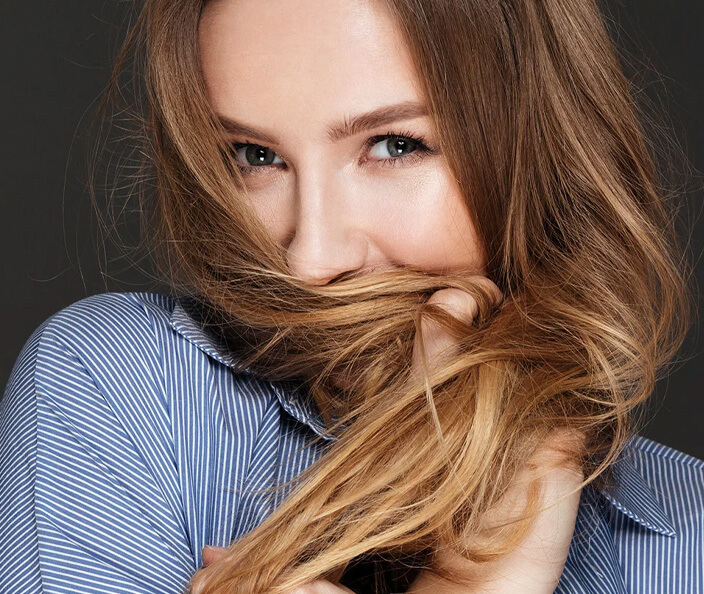 4 Tips to Make Your Hair Dye Last Longer
Having a fresh colour is the best feeling, but what can you do to make sure it lasts longer?
Top Professional Picks
Start Shopping!