No matter what your beauty dilemma may be, our Beauty Fixers are here to help! Whether you're looking for makeup tips, skin care advice or hair remedies, we have a variety of beauty tricks up our sleeves.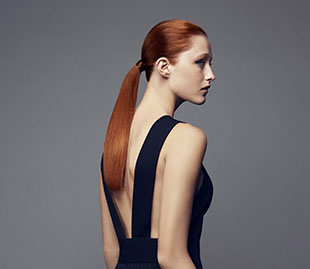 Discover the secret to salon straight hair with our step-by-step video. Learn how to straighten like a pro with all the essential products you need.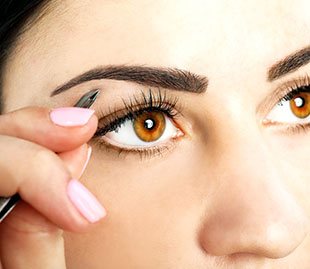 Learn how to perfect your eyebrows with ease and find the perfect shape for your face. From shaping to plucking to filling in your brows, we've got you covered.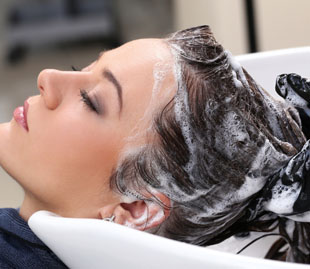 If dry scalp is giving you a headache, discover how to treat and prevent it. With home remedies and specialist products, you can wave goodbye to an itchy scalp.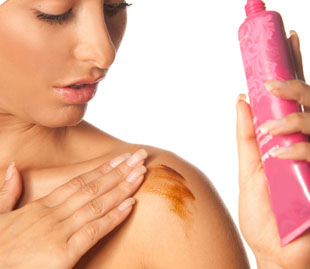 Find out how to remove fake tan flawlessly with our tips and tricks. From exfoliating to swimming, discover how to get fake tan off in a flash.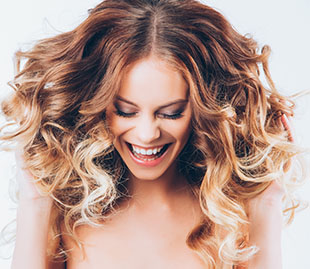 Banish frizzy hair forever with our home remedies. From products to hairstyles, learn how to get rid of frizzy hair and keep it at bay.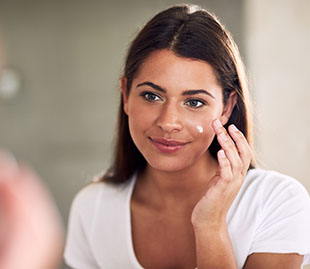 Uncover how to get silky smooth skin with our top tips. From diet and exercise to a smart makeup routine, there are plenty of ways to achieve a healthy complexion.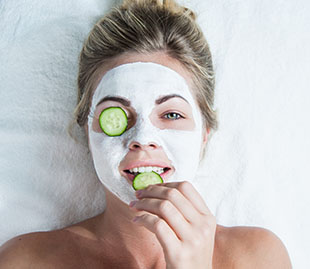 Discover how to defeat dark circles with our tried and tested methods. From cover ups to prevention, we share how to get rid of dark circles for good.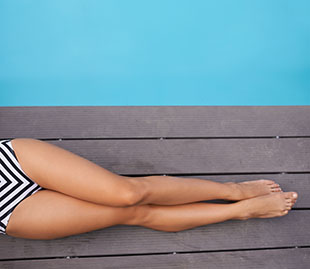 Unveil the secret behind smooth legs with our guide to getting rid of shaving rash. Say goodbye to shaving bumps with our handy tips and tricks.
dawdawdaw
55t5555 6 2