How to brighten up your day with some hair colour
Hair boredom getting you down? Stood at the mirror for that little bit too long convincing yourself NOT to shave your head? Don't worry, we've got your back, in the form of a little semi-permanent hair colour happiness boost.
A mixture of time on your hands, the feeling of a needed refresh, or just plain boredom might have lead you here. We don't want you to ruin your locks during this time, but we totally understand the itchy feet to try something a bit different, so to satisfy those cravings we've pulled together some of our favourite products to try out if you want some semi-permanent fun.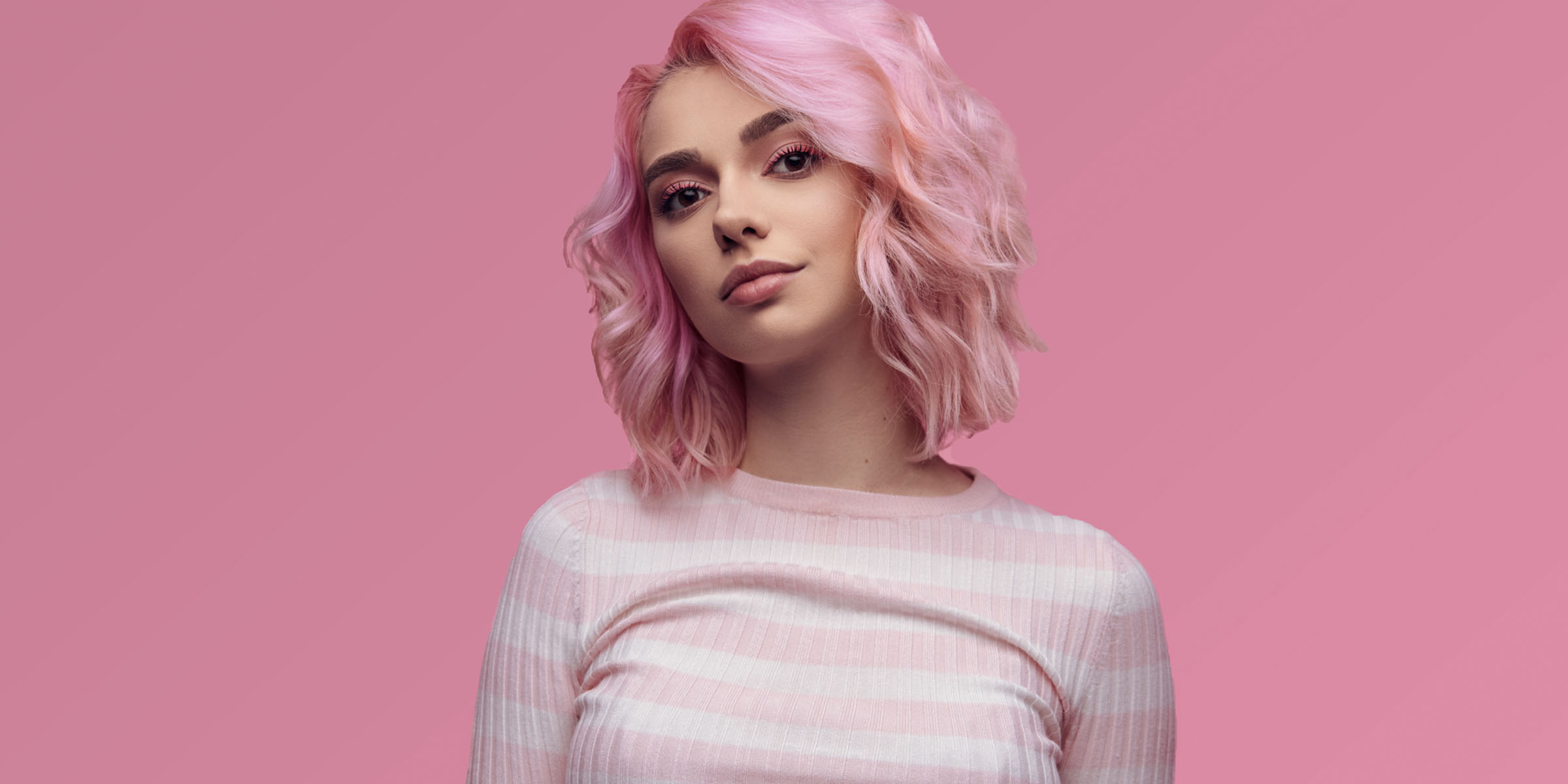 THINK PINK
Our pink hair recommendations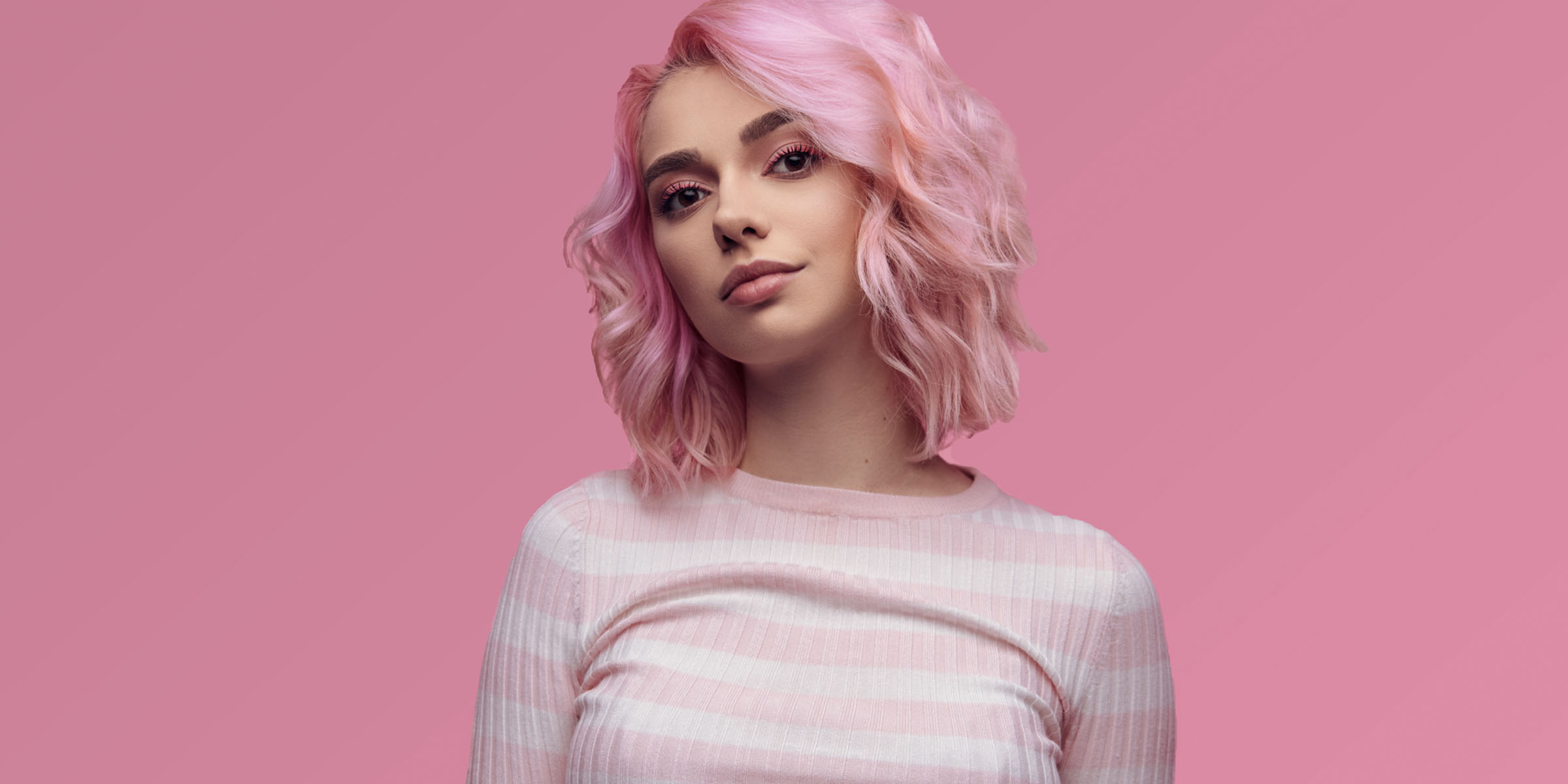 Wunderbar Rose Gold
Looking for Rose Gold hair? We recommend Wunderbar rose gold shade. Based on our Triple Color Technology™ with panthenol and plant proteins. It conditions and moisturises the hair and allows you to create intense or pastel tones, even on bleached and porous hair (level 9 or lighter).
How do I apply it?
Apply Wunderbar Freestyle Color directly on freshly-washed and dried hair (pre-lightened). Massage the hair and use a comb to distribute the colour evenly. Process for 15 min. Afterwards, rinse thoroughly without shampooing.
See more pink hair products
See more pink hair products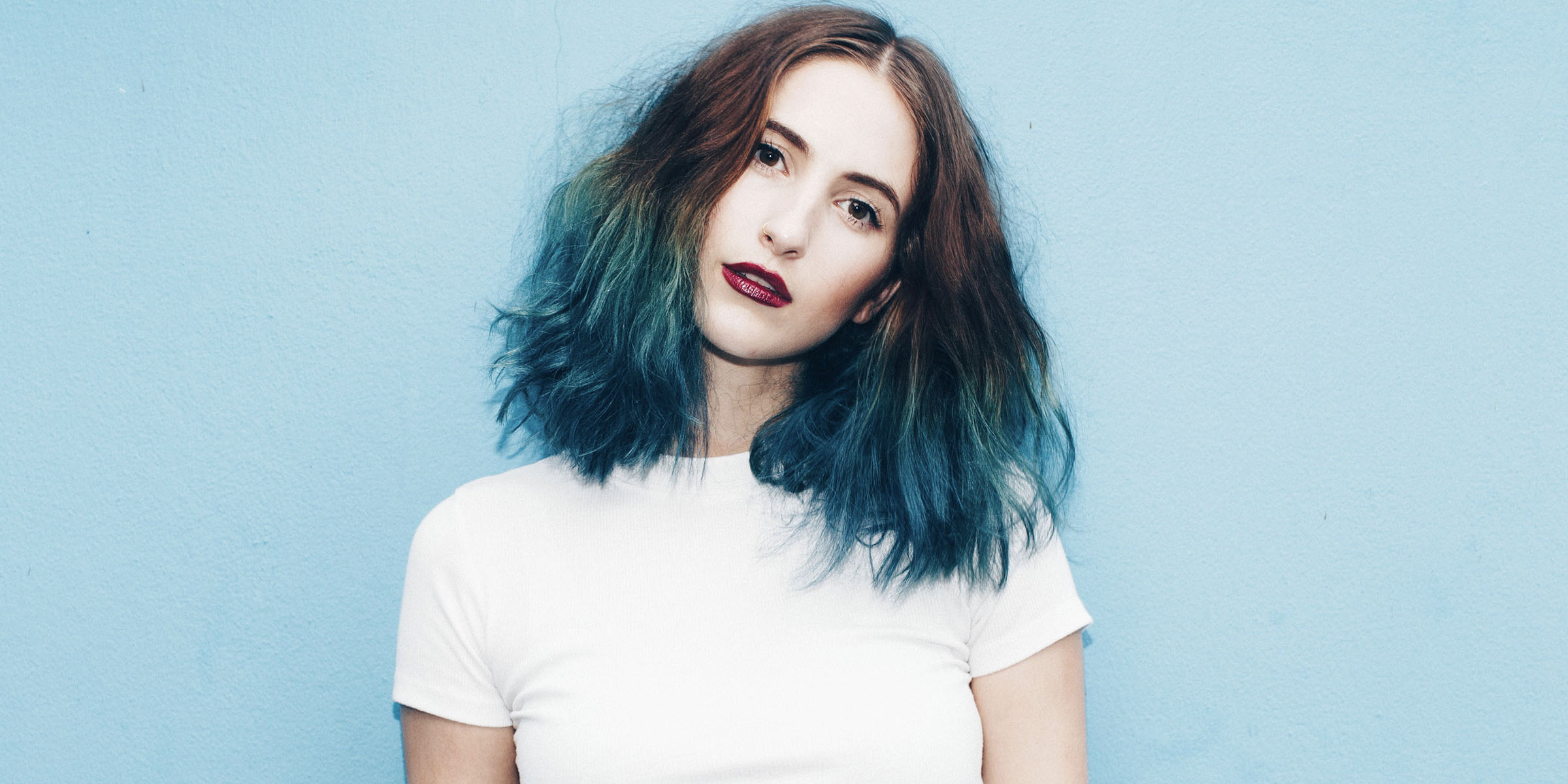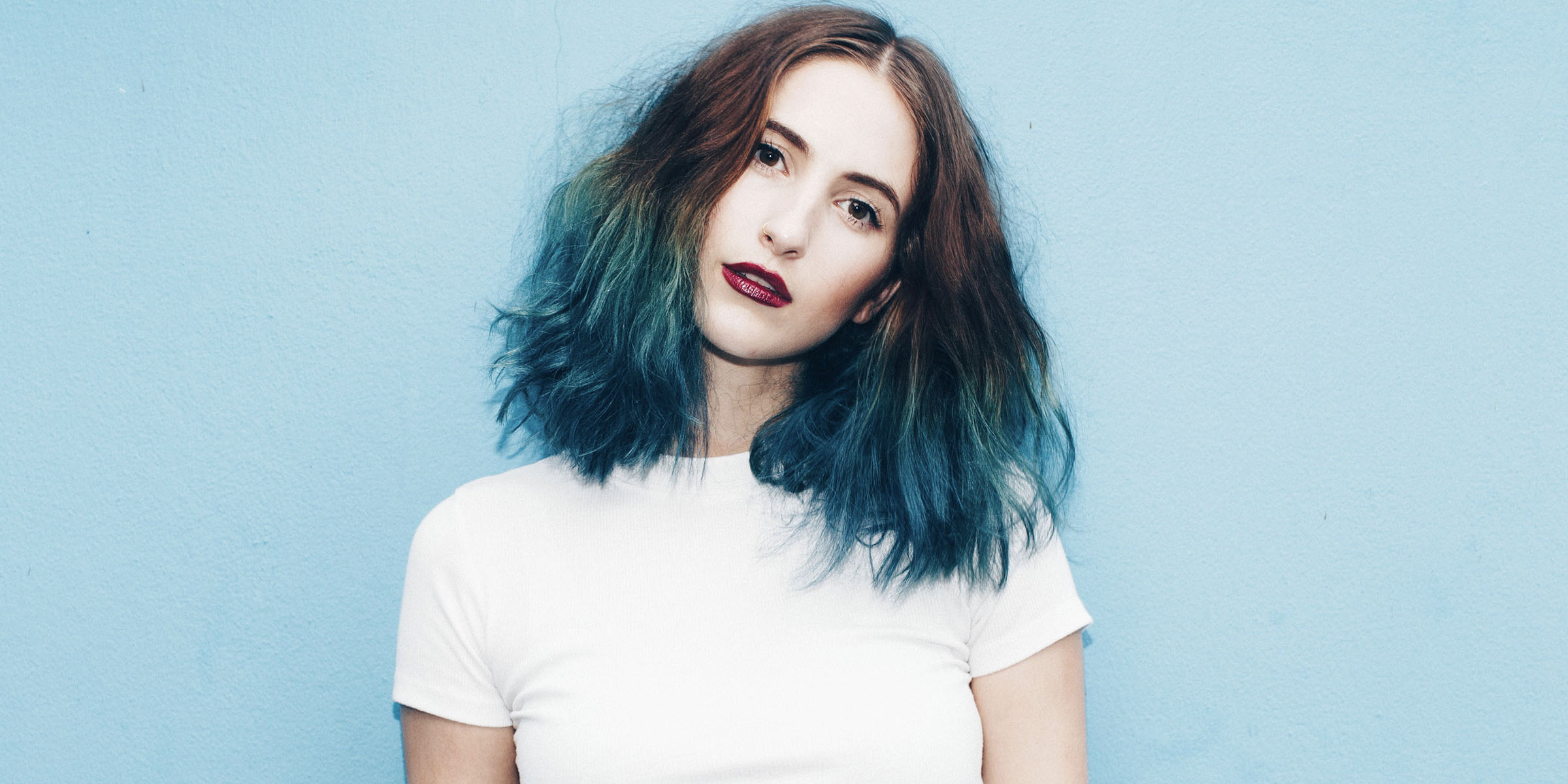 BRILLIANT BLUE
Our blue hair recommendations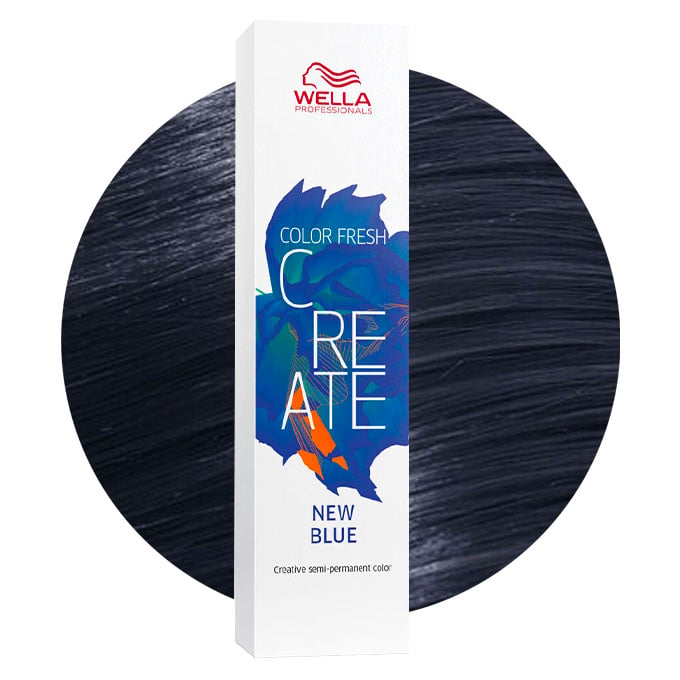 Wella Colour Fresh Create
Searching for a vivid blue to beat the blues? Wella Color Fresh Create fades true-to-tone over time and pastelises during each wash, gradually fading into beautiful, soft pastel hues. This is due to carefully selected dyes that avoid an off tone fade. To achieve soft pastelisation from the beginning, combine an expressive Color Fresh Create shade with Color Fresh Create Tomorrow Clear. Great for creative intermixing and limitless colour creativity with true-to-tone fading.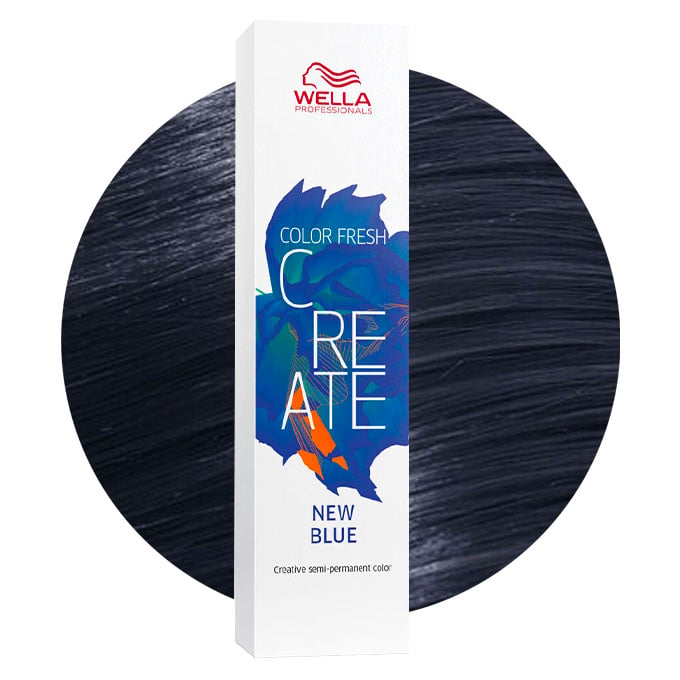 See more blue hair products
See more blue hair products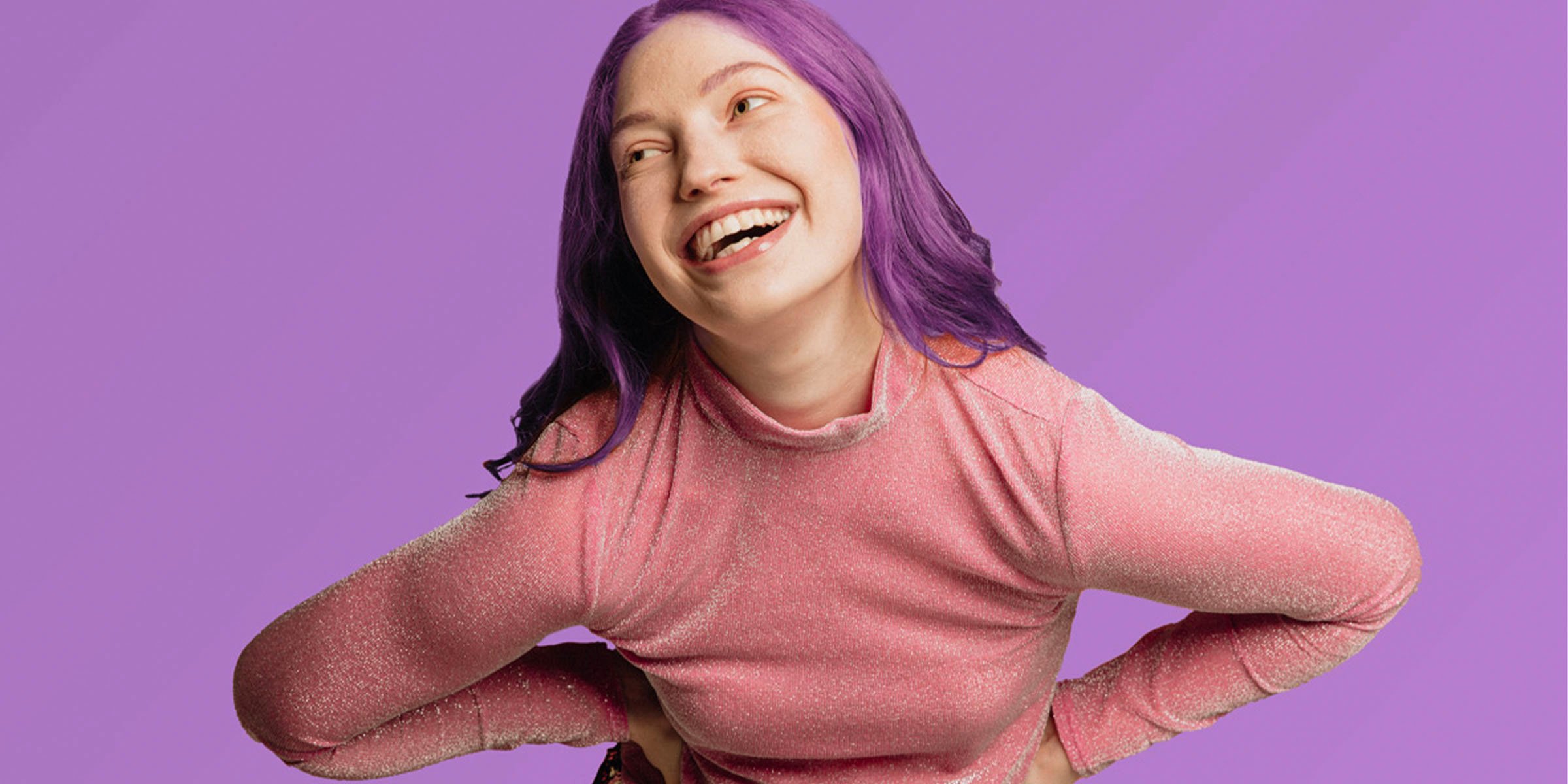 PURPLE VIBES
Our purple hair recommendations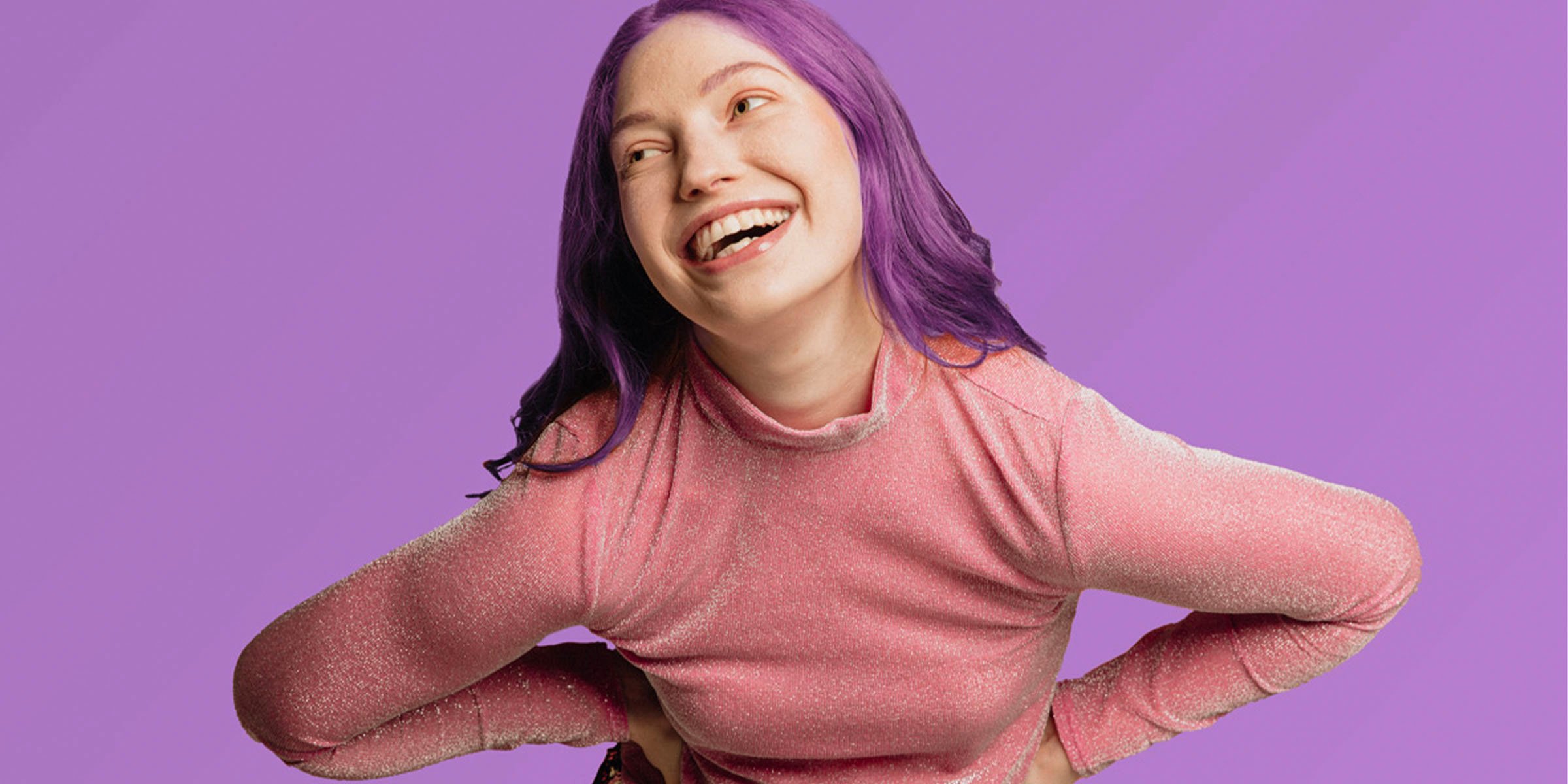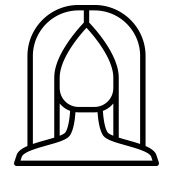 The Celeb Luxury Range
After that perfect shade of purple? Take a look at our Celeb Luxury purple range. Including the semi-permanent colour wash shampoo which instantly adds bold colour while cleansing. Also in the range is the Celeb Luxury Vital Colorditioner which has a built-in bond rebuilder specially designed for lightened or fragile hair helping to maintain strong colour tones.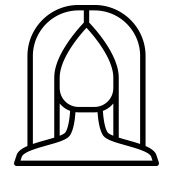 See more purple hair products
See more purple hair products
CHOOSE CARE
Our hair care options for looking after colour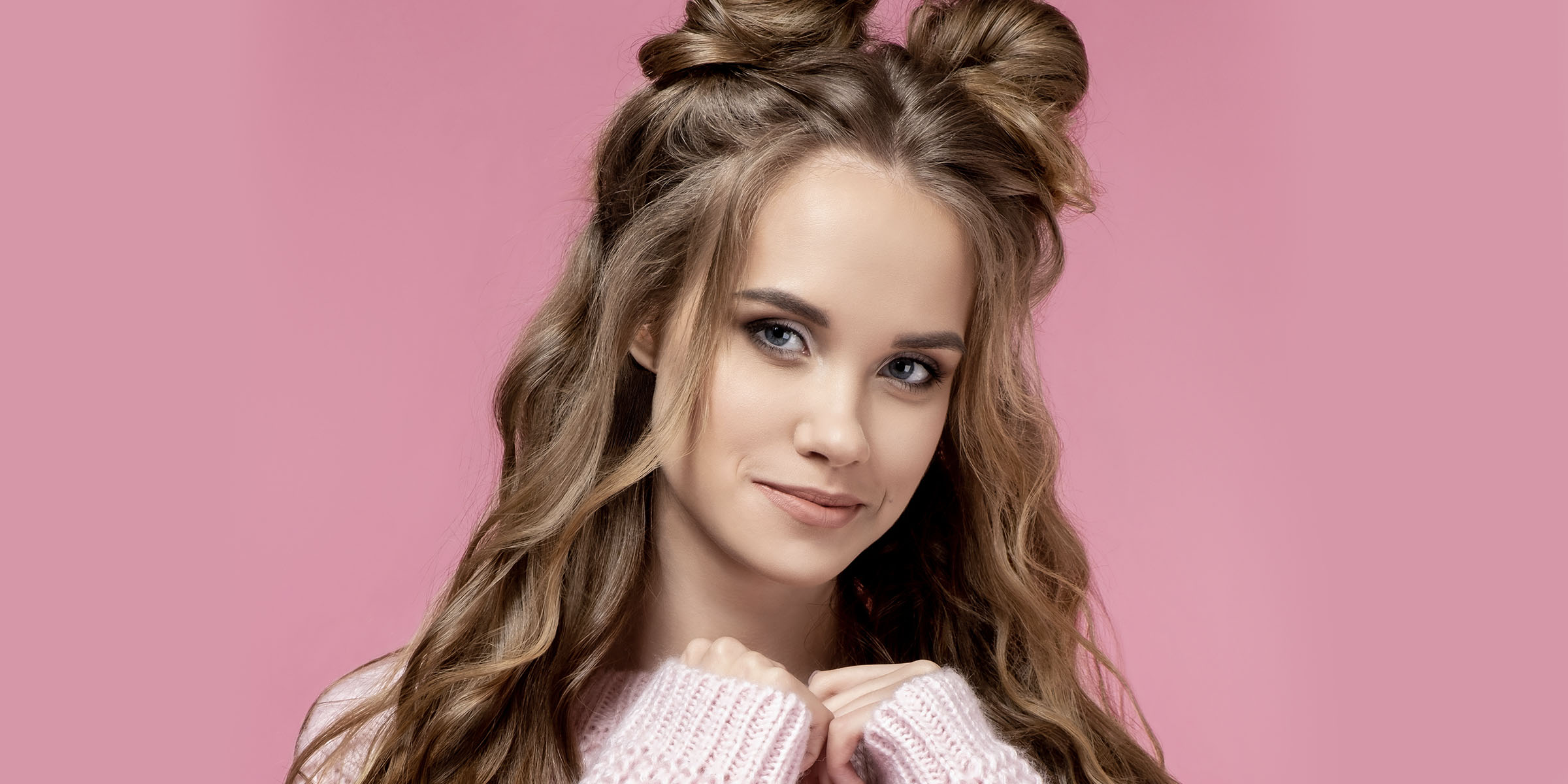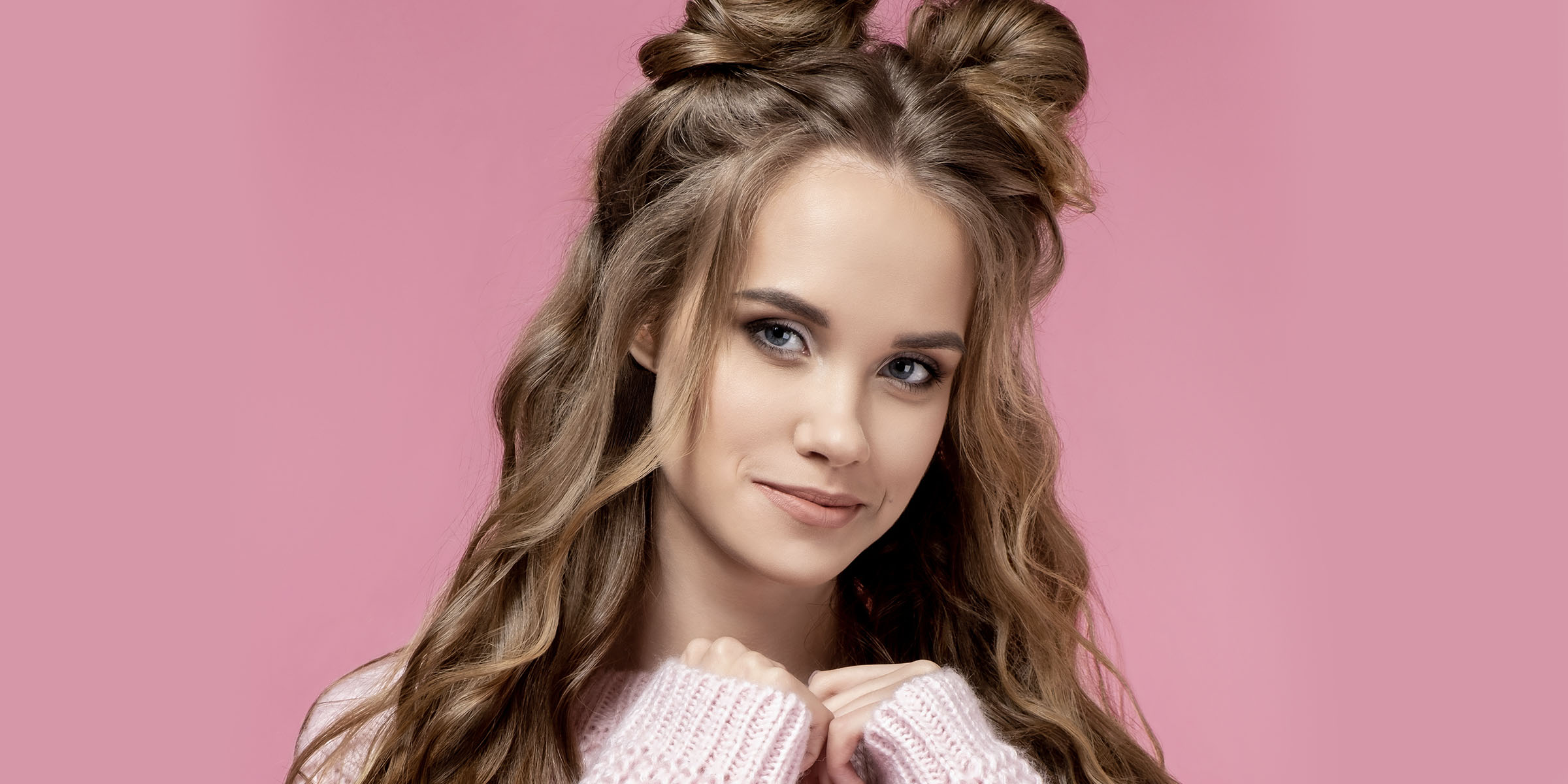 CHOOSE CARE
Our hair care options for
looking after colour
When you've coloured your hair, you're going to want to look after it to prevent damage and to keep your colour topped up. We've picked some of our favourite colour care products below for you to browse and keep your colour looking its best.
Take a look at our colour
care options
Take a look at our colour care options
Make sure you're taking good care and treating yourself a little too. Looking for more little at home lifts? Take a look at our Just Ask Sally articles for more help and advice from Sally Beauty.