Schwarzkopf Igora Royal #ColorTakeOver Permanent Hair Colour, Copper Chocolate Beige - 7-764 Medium Blonde Copper Chocolate Beige Red 60ml
542964 - Medium Blonde Copper Chocolate Beige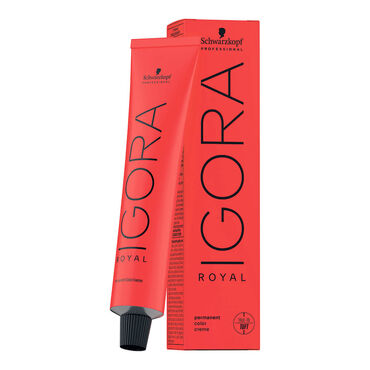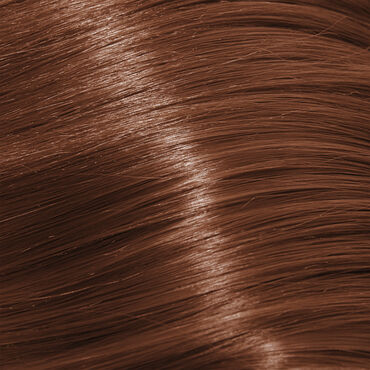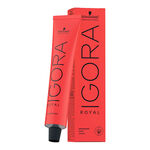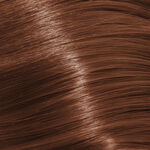 Scroll to Zoom
Pinch to zoom
Free Developer
Buy any 5 Schwarzkopf Professional Igora Royal Colour Tubes and choose a FREE Igora Royal Developer 1L
Features & benefits
Dusted Rouge Takeover by Lesley Jennison & Jean Phillippe Santos
An authentic yet sophisticated take on reds
6 unpolished shades from barely-there red hues to deep shaded vintage tones
Colour:

Medium Blonde Copper Chocolate Beige

5-869

Light Brown Red Chocolate Violet

6-491

Dark Blonde Beige Violet Cendré

7-764

Medium Blonde Copper Chocolate Beige

7-982

Medium Blonde Violet Red Ash

8-849

Light Blonde Red Beige Violet

9-674

Extra Light Blonde Chocolate Copper Beige
Schwarzkopf Professional IGORA ROYAL has brought hairdressers true colour in high-definition for over 50 years, but now it s time to live life in even more colour, as we introduce the IGORA #RoyalTakeOver!For the first time ever, three of the world s best colourists have been paired with three industry influencers to take over the Schwarzkopf Professional colour labs. Each team will create their own unique colour creations - paving the way for true innovation and creativity.Schwarzkopf Professional Colour Ambassador, Lesley Jennison and Brazilian Colour Specialist, Jean Philippe Santos make up the first IGORA #RoyalTakeOver team - Dusted Rouge. The Dusted Rouge collection offers an authentic, yet sophisticated take on reds, with six unpolished shades, from barely-there red hues, to deep shaded vintage tones. Discover the two new in-salon colour services which have been developed to create the key looks: Deep Rouge Extravaganza and Pastel Rouge Allure.
AquaCetearyl AlcoholGlyceryl Stearate SECeteareth-20Ammonium HydroxideOctyldodecanolSodium Laureth SulfateMoringa Pterygosperma Seed ExtractGlycerinAmodimethiconeSodium Cetearyl SulfateEthanolamineOleic AcidToluene-2,5-Diamine SulfateParfum4-Amino-m-Cresol2-Amino-6-Chloro-4-NitrophenolTetrasodium EDTACarbomerSodium SulfiteTetramethyl AcetyloctahydronaphthalenesPolyquaternium-392-Amino-3-Hydroxypyridine4-Amino-2-HydroxytoluenePotassium HydroxideResorcinolSodium SulfateLinoleamidopropyl PG-Dimonium Chloride PhosphateLinalool1-Naphthol2-MethylresorcinolPropylene GlycolCyclomethiconem-AminophenolCitric AcidCI 77891
Permanent Color Crème. Contains Phenylenediamines (Toluenediamines), Resorcinol, Ammonia.
Featured Products
Customer Reviews
There are no reviews for this product yet