Saiza Scissors Offset Cobra 5.5"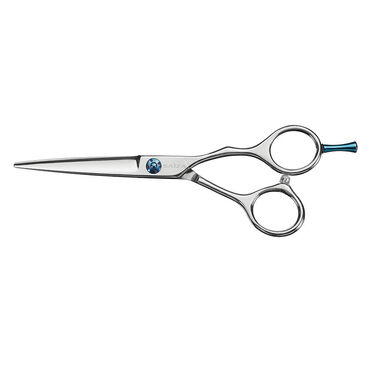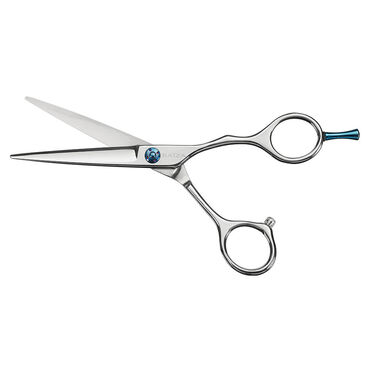 815149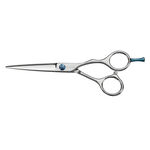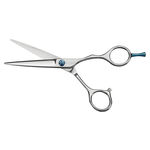 Overview
Stainless Steel
Aluminium offset handle design
Convex blades, very good and long-lasting sharpness
Removable finger rest
Flat adjustable screw
Description
The Saiza Offset Cobra scissors are professional 5.5" cutting scissors with convex blades, made from SUS440C stainless steel. Stylish design, featuring a silver polished body with a flat blue adjustable screw and removable finger rest. Ergonomically designed offset handle for relaxed working, ideal for salon stylists, beauticians and barbers.